Looking for a website designer ?
Hi , I'm Ron and I'm a website designer and a web-promoter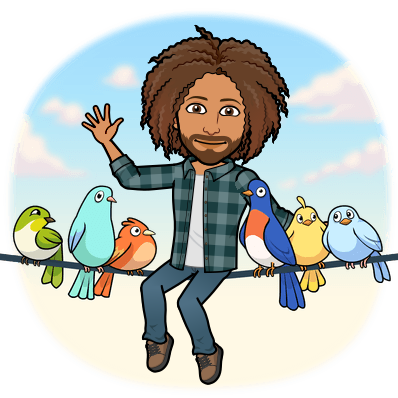 Want to promote your business online ?
Hi there ! I'm Ron and I am a website designer & promotor
Well.. as a website designer and promoter Im a little biased, but it is impossible to ignore the fact that today in our era if your business does not exist in the digital world it's like not exist at all
I'm glad you made it and landed on my website, if you are here I guess you figure out the importance of showing your business at the digital zone and promoting it online
Im inviting you to continue browsing my website and see how we can together make your business flourish and grow with plenty of digital tools available to us in the digital world!
Talking does not cost money..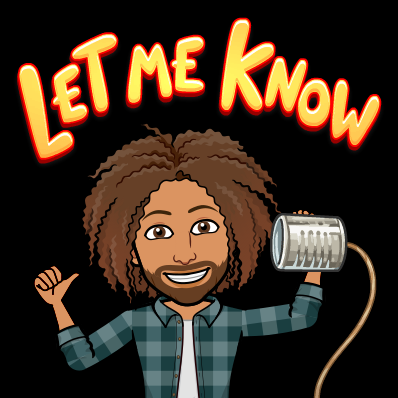 So how we can promot your business ?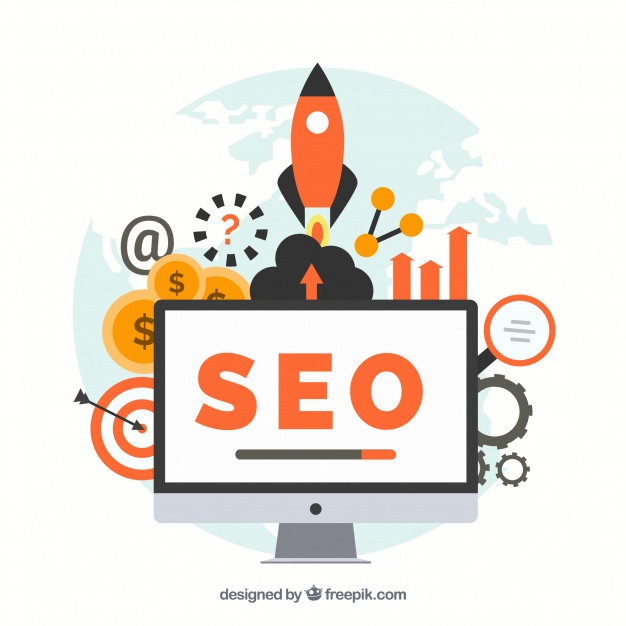 SEO - Search engine optimisation
Promote your site in a continuous process of improving Google ranking, opening business cards and writing articles on various sites to expose and promote your business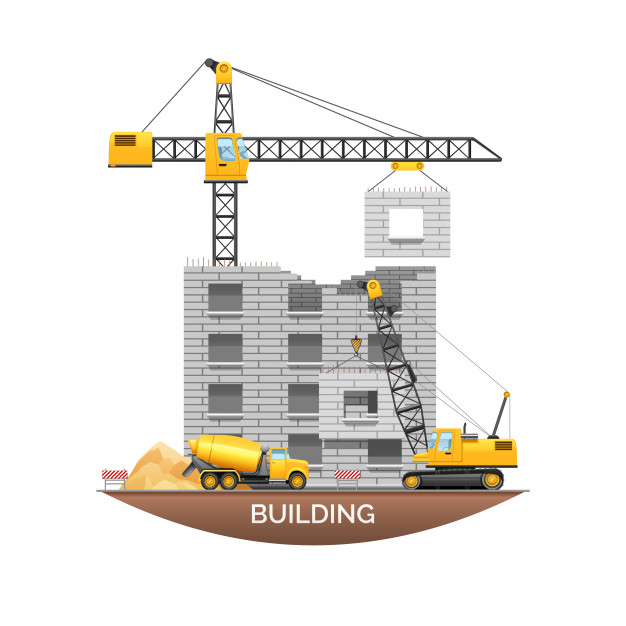 Website designer /build
In the digital world that we are finding ourselves today, your site may be the main marketing tool for your business!
Let's create a site that reflects it the best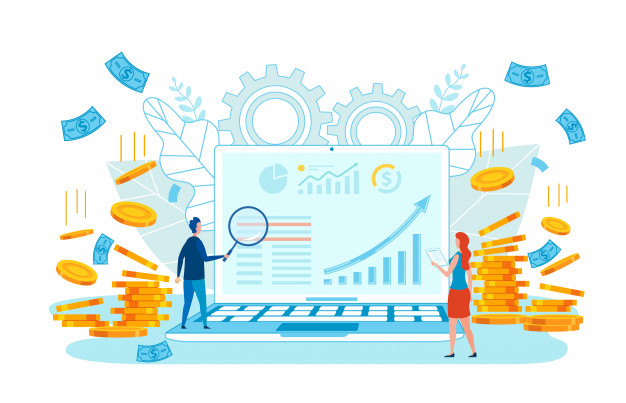 Google Adwords (PPC)
Google ads has become a marketing tool that significantly boosts a business, but not necessarily recommended to all of them.
Let's see if its worth generating a Google marketing campaign that will significantly increase your customer base!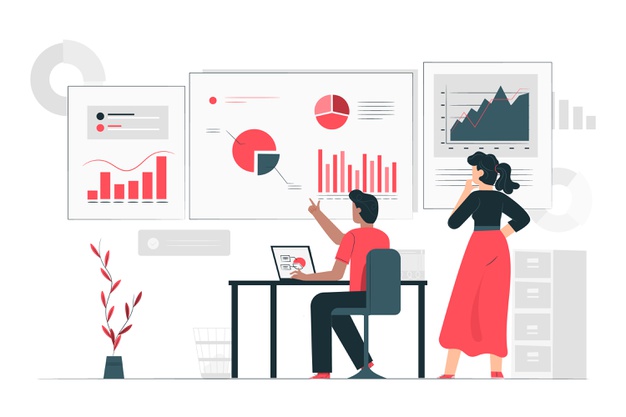 Google Analytics
An important and useful tool for reports that will clearly show you how to improve your site and what it is worth preserving
What is a landing page?
A landing page is a web-page to which the surfer lands after clicking, on the page there is special promotional text and design that leads the surfer to leave details and therefore creates new customers for the business.
So what the use of a landing page?
A landing page is designed to generate business for your business on a regular basis from new customers looking for your service online.
Immediate interaction is the key – the goal is to create the same interaction with the customer who is interested in the service without "overloading" information about it.
The prospective client receives a number of intriguing details written on a landing page, usually another attractive offer to convince the customer to leave details.
A good landing page is one that eventually leads the potential customer to leave the details.
How do people get exposed to my landing page?
New customers can reach the landing page through Internet advertising, social networks (Instagram, Facebook, YouTube, etc.), Google Sponsored Advertising (Sponsored Ads / Banners on Sites Affiliate with Google Ads – PPC) and through external links on various business related sites .
When the potential customer arrives at the landing page, we want the page to be focused and attractive to maximize the success rate and keep the user leaving details.